About Us
公司動態 >
Breath Fresh Air ~ T ▪ PARK Guided Tour
20-06-2017 12:00 HKT
Cinda International has focused on the environment protection and physical and mental health of the employees. Recently, an activity called "Breath Fresh Air – T ▪ PARK Guided Tour" was arranged by the Group, hoping to let the colleagues to pose concern about the importance of sustainable development through the outdoor activities, meanwhile allowing the colleagues to stay away from the concentrated city and to relax the daily life pressures by spending holiday with relatives and friends.
T ▪ PARK is Hong Kong's first sludge incineration facility. T ▪ PARK is more than a sludge treatment plant as one of the most technically advanced facilities of its kind in the world. T ▪ PARK is a unique self-sufficient facility which combines a variety of advanced technologies into a single complex: sludge incineration, power generation, desalination and wastewater treatment. A total of 46 people comprised of the Group's management, employees and their relatives and friends participated this activity. In the morning, participants visited the T ▪ PARK located in Nim Wan of Tuen Mun, and the docent provided guidance and briefed the facilities in T ▪ PARK. Everyone was amazed of the facilities of T ▪ PARK. Subsequent to the visit, participants enjoyed barbecue lunch at Kam Tin Country Club. Although the weather was bad, all of us stayed away from the concentrated city, breathed fresh air and enjoyed a fruitful day.
Cinda International caring environment, treasuring employees, and will continue to hold certain activities in order to promote the environment protection together with the employees.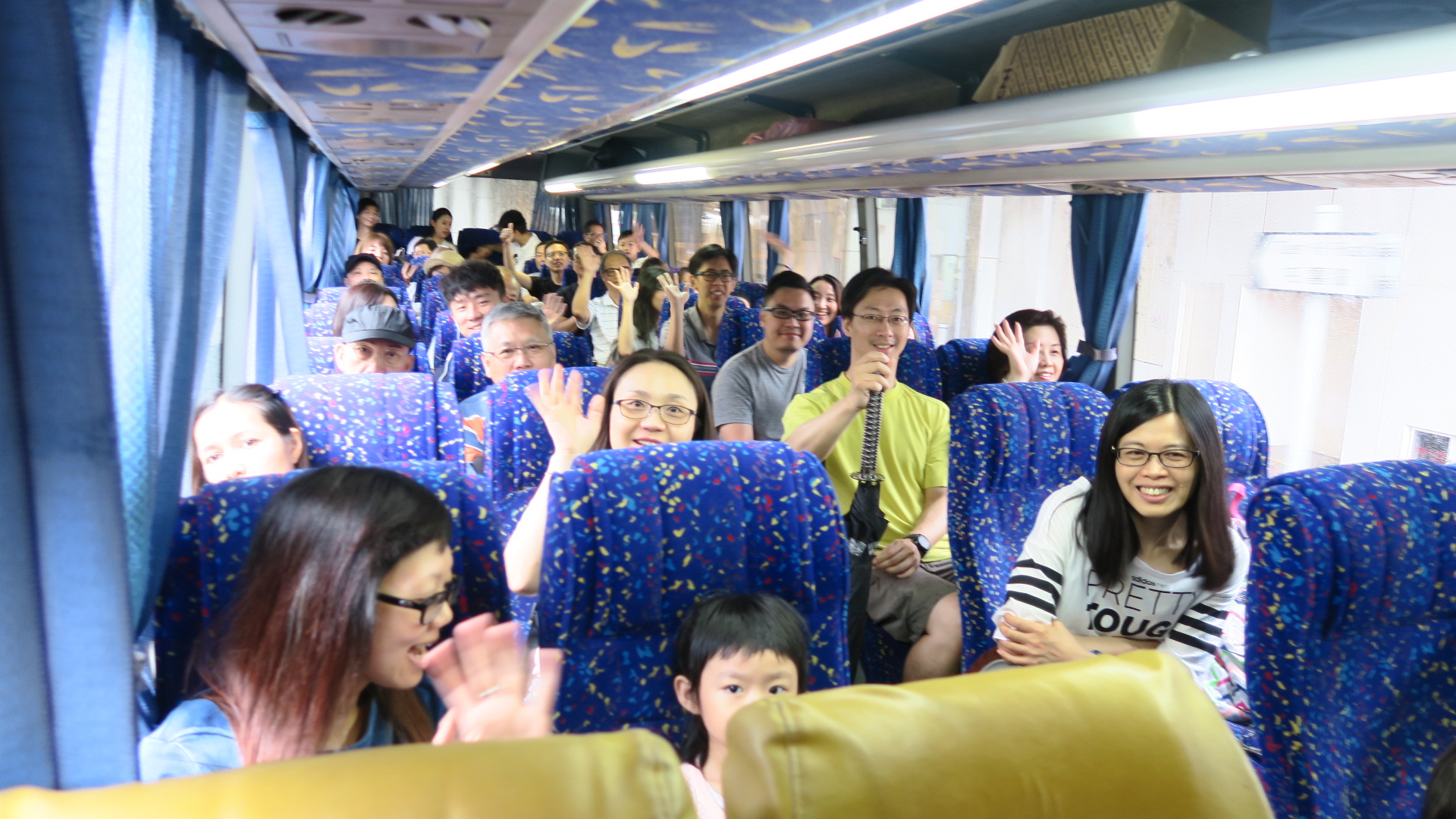 Participants took tour bus to T ▪ PARK.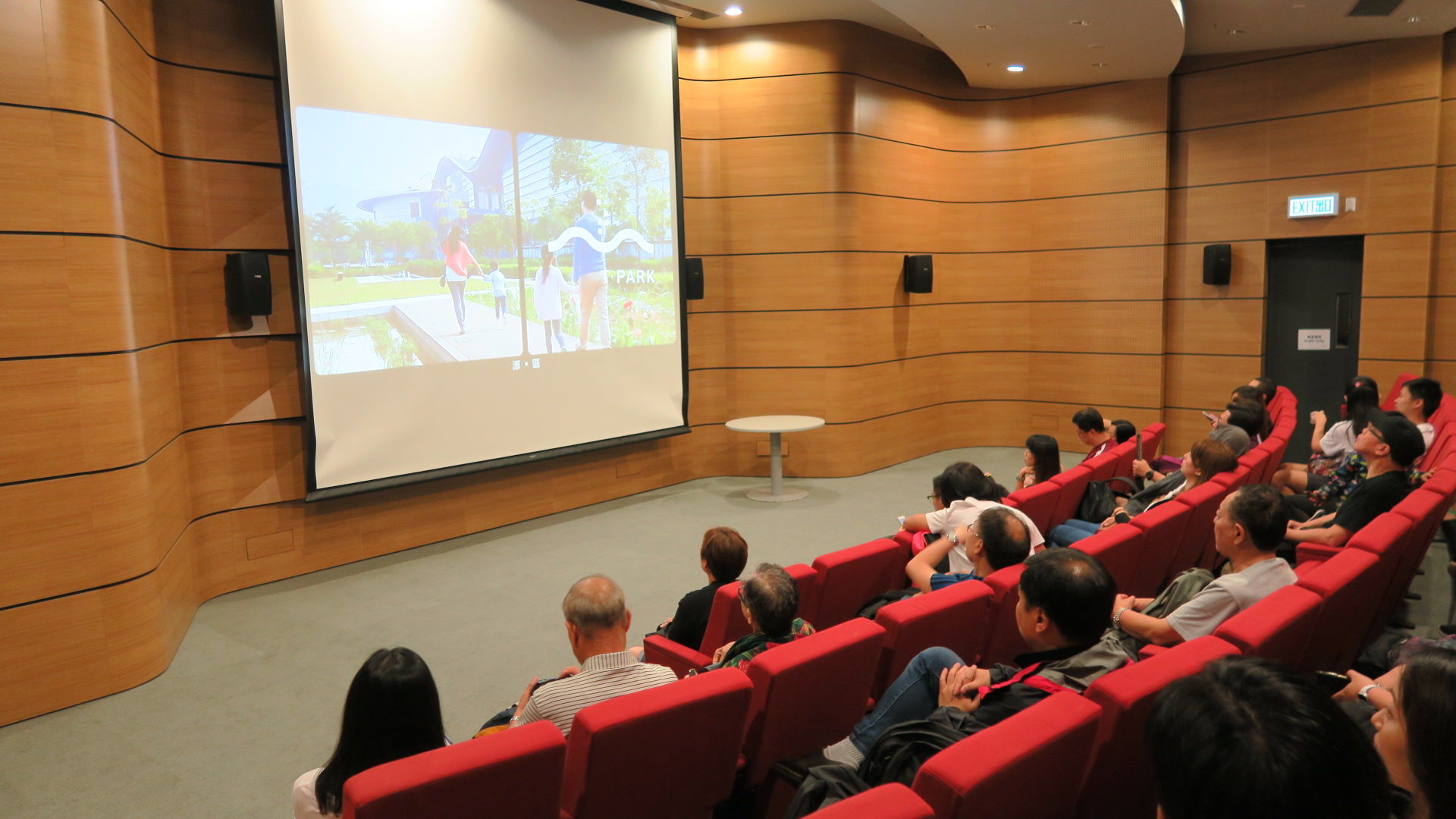 T ▪ THEATRE - It runs an introductory video of T ▪ PARK which gives visitors an overview of the facility.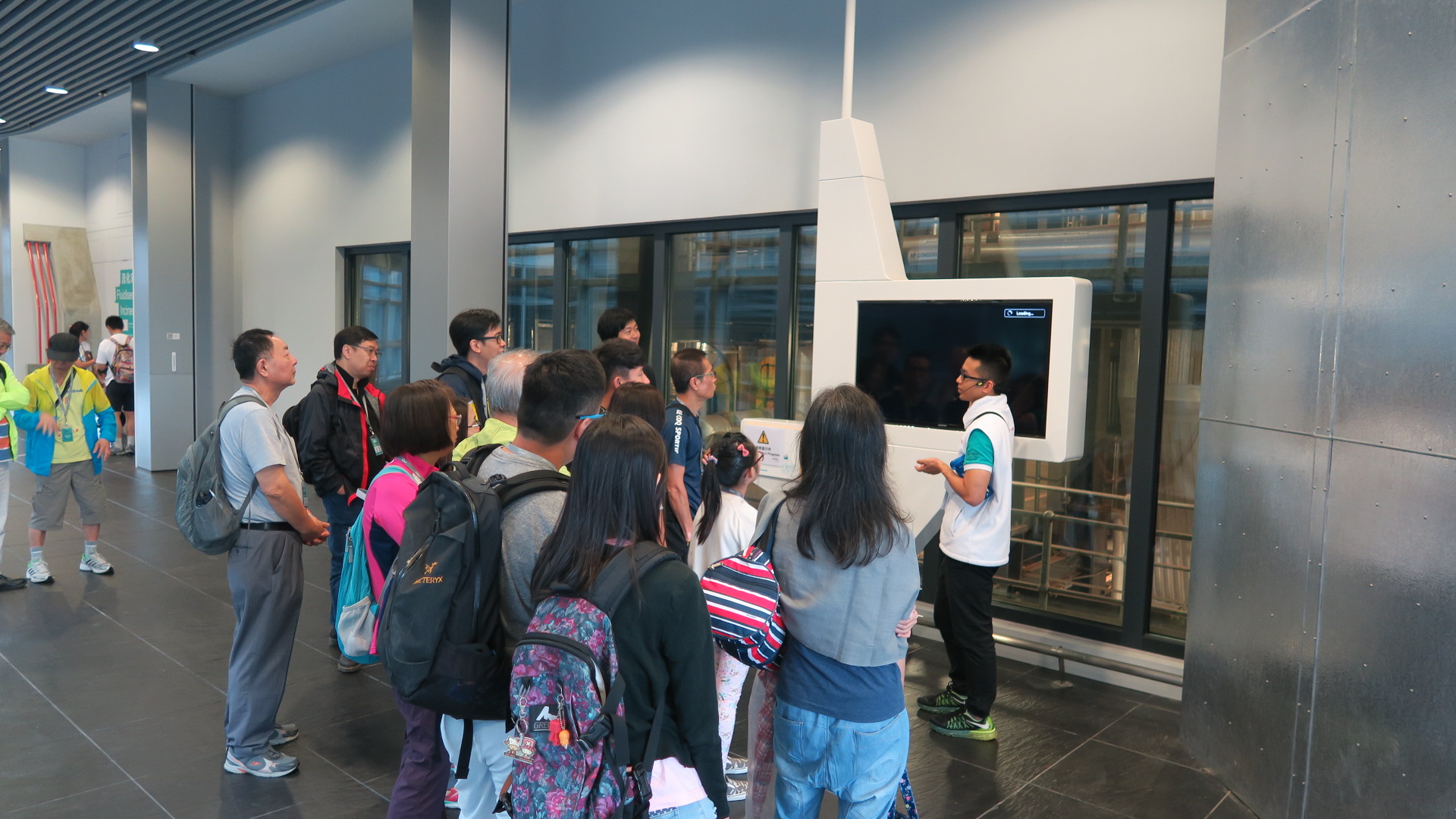 T ▪ GALLERY - Understanding the "waste-to-energy" processes through a series of real-size models and interactive displays.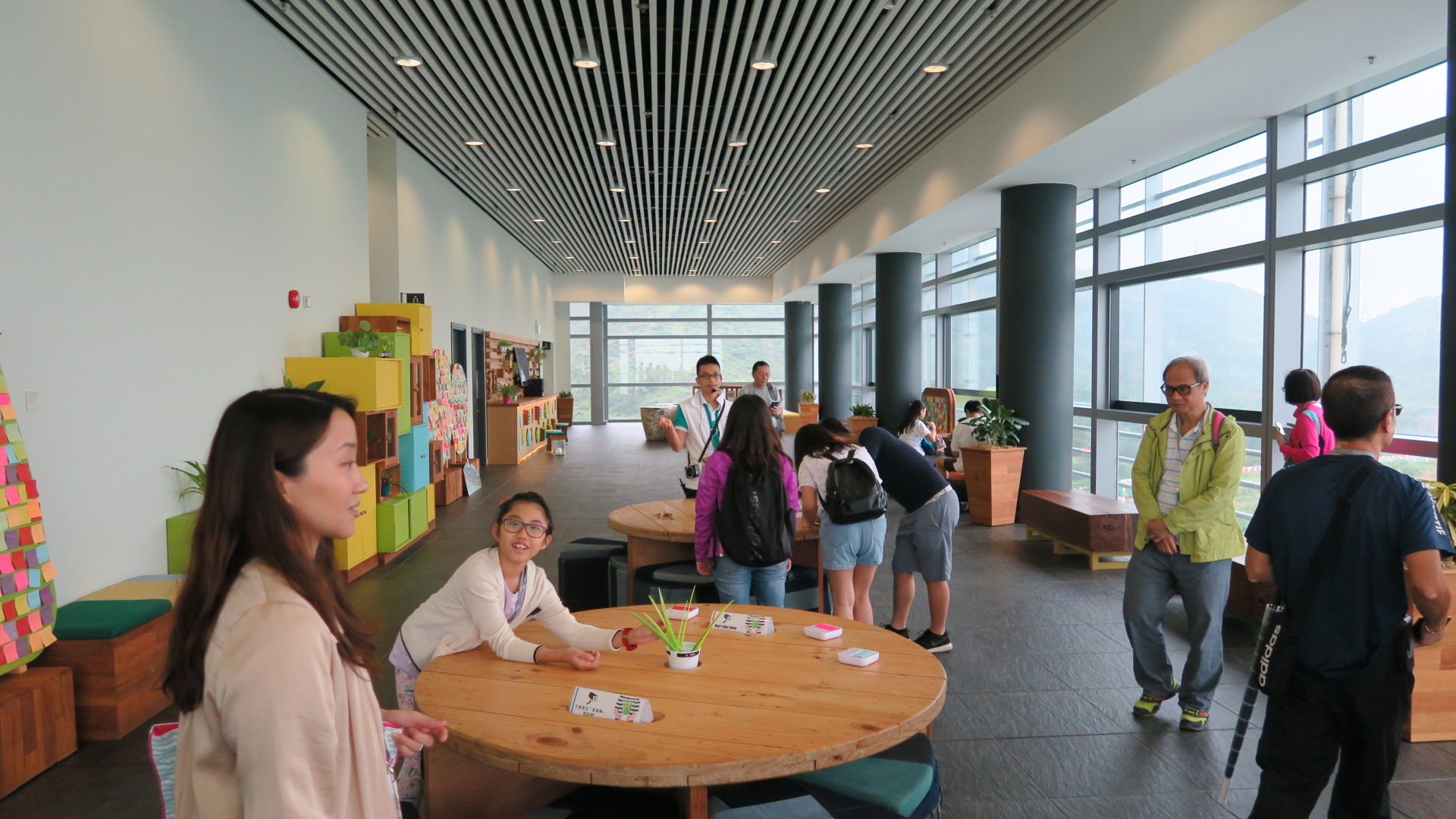 T ▪ SKY - A place to enjoy a panoramic view of Deep Bay and showcase eco-friendly furnishings.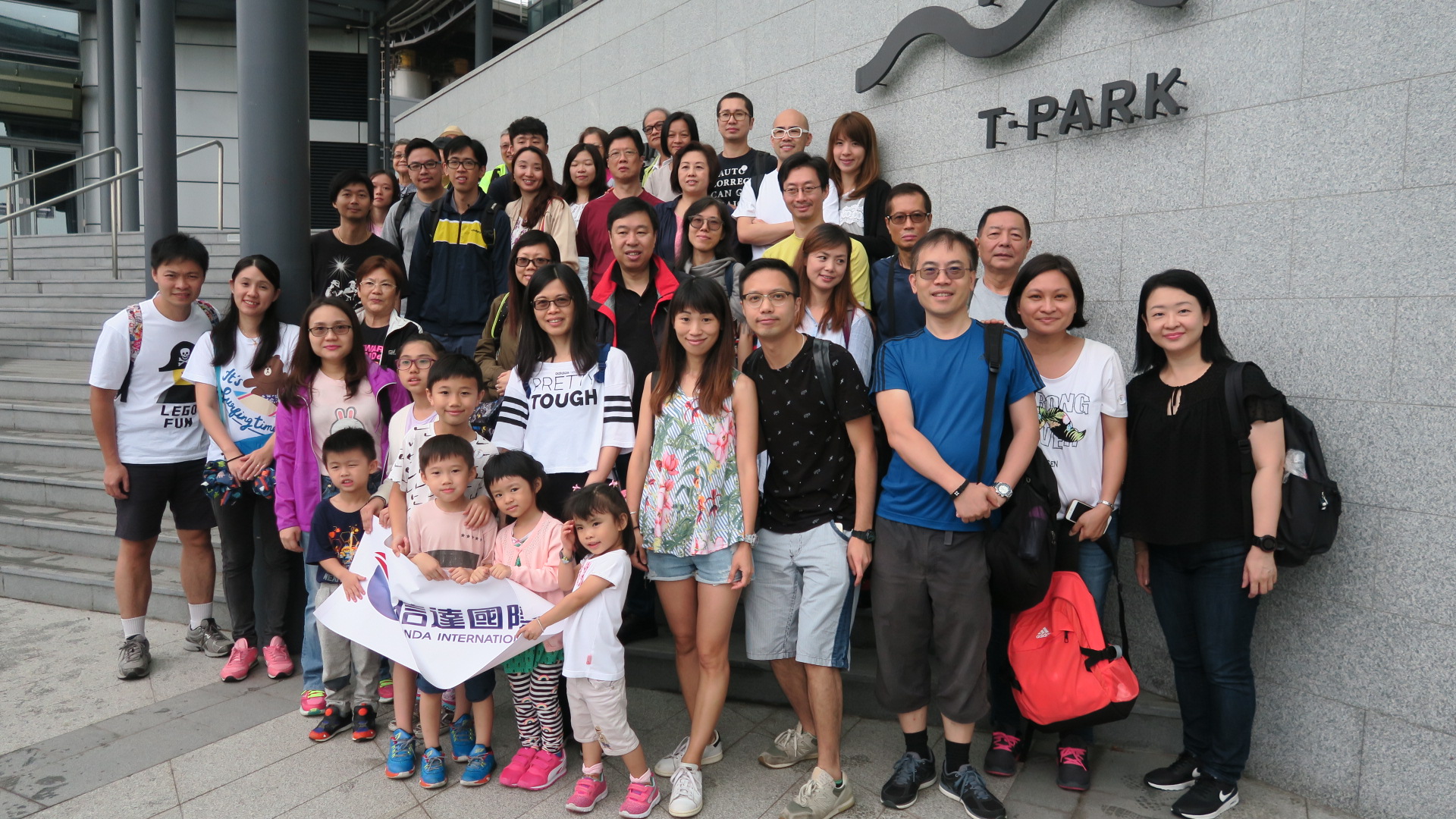 Management of Cinda International, employees and their relatives and friends took a group photo as memento.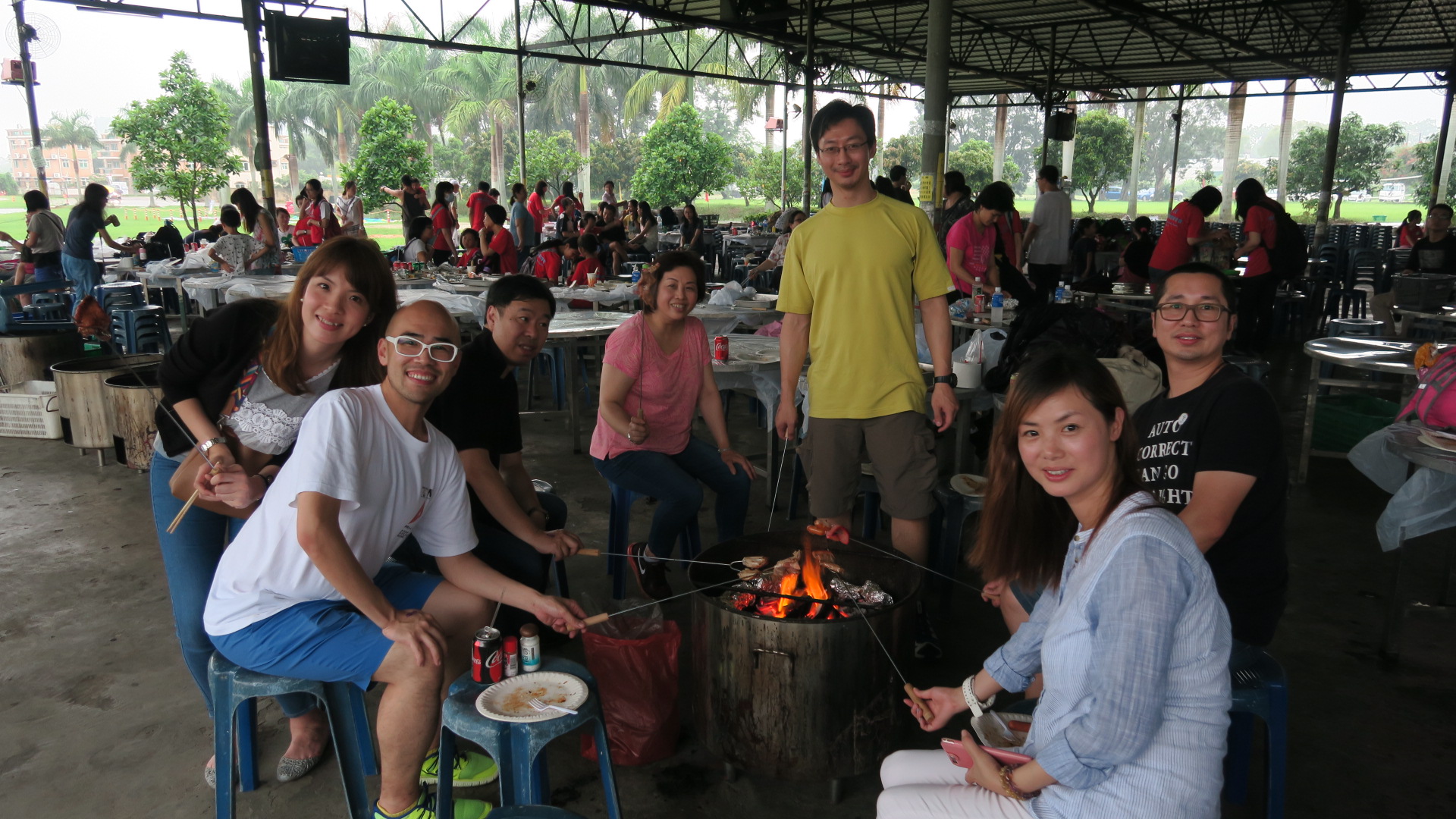 Participants enjoyed barbecue lunch at Kam Tin Country Club.