About Us
公司動態 >
Breath of Brisk Air ~ Lamma Island Tour
29-09-2016 05:50 HKT
Cinda International always emphases on environmental protection and care for employees' physical and mental health. Recently, the Group organized a "Breath of Brisk Air ~ Lamma Island Tour" for its employees, hoping that through the outdoor activities, its staff can stay away from the hustle and bustle of busy city and have a breath of brisk air in the island, and at the same time, letting them enjoy the holiday with their relatives/friends to release their stress in daily life.
Seventy two participants comprised of Group's management, general staff and their relatives/friends partook in the tour. In the morning, participants were led by the tour guide to Sok Kwu Wan, Lamma Island by ferry. The participants visited Tin Hau Temple, mud beach ecology, Kamikaze Cave and Seafood Street etc. After lunch, the participants went to the Fisherfolk's Village by ferry, they were led by the professional docent to visit the rare seafood in the seafood gallery as well as watching big fishes eating at the fish feeding area. The participants also visited the ancient fish boat and had a deep understanding of the fishermen's habits. The participants could also experience fishing without hooks, the size of the fish was huge and the participants were very excited! Finally, all participants left Lamma Island with cheer.
Cinda International cares for the environment and cherishes their employees, and will continue to organize various activities to put forward the environmental protection together with its employees.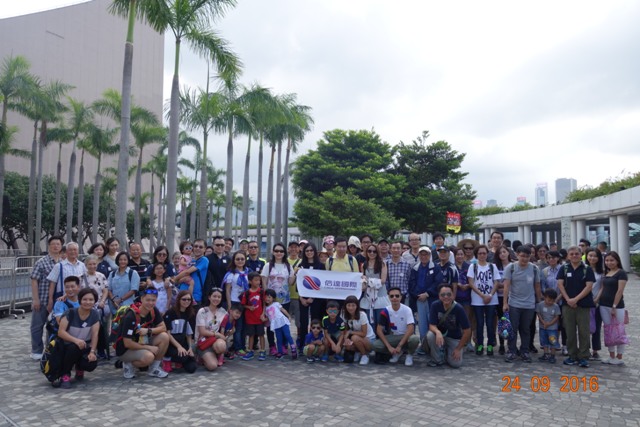 The management, staff and their family members/friends of Cinda International took a group photo at the meeting point for memory.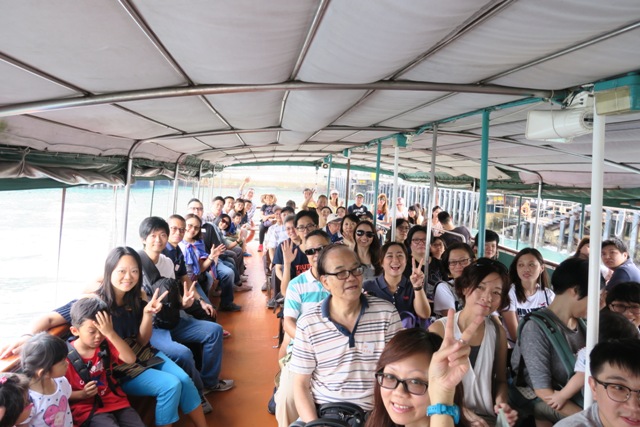 The participants took ferry to Sok Kwu Wan, Lamma Island.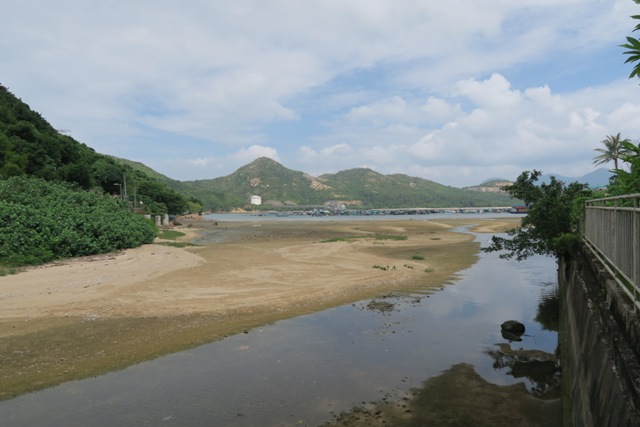 Mud beach ecology.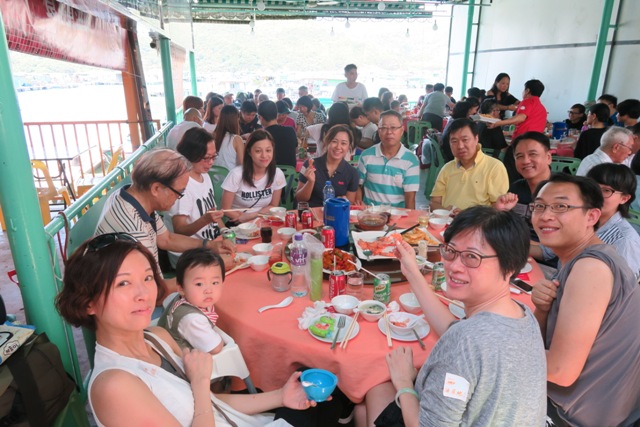 Participants had lunch at a seafood restaurant, the seafood was very fresh!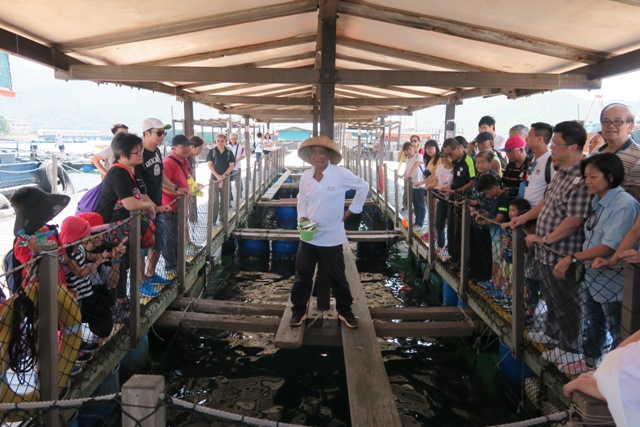 Participants were led by the professional docent "Ming Gor" to watch big fishes eating at the fish feeding area.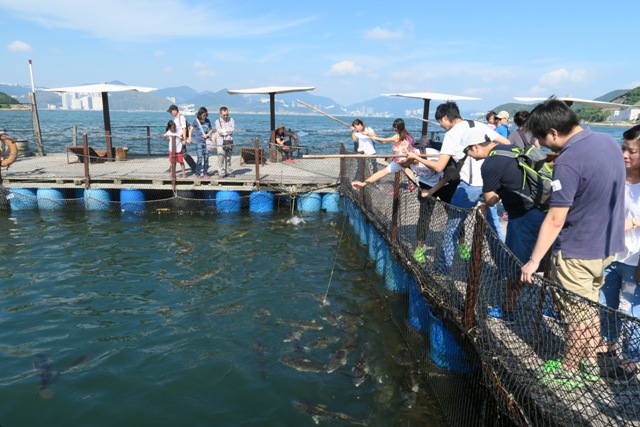 Participants experienced fishing without hooks.