About Us
公司動態 >
Tai O, Ngong Ping 360 Meatless Tour
29-05-2015 12:12 HKT
Cinda International always emphase on environmental protection and care for employees' physical and mental health. Recently, the Group organized a Tai O, Ngong Ping 360 meatless tour for the employees, hoping that through the event, the employees can pay more attention on the importance of ecological sustainability development and at the same time, let them enjoy the holiday with their relatives/friends to release their stress in daily life. To cope with the theme of the Group's 'Green Healthy Diet' this year, a vegetarian meal was arranged in Po Lin Monastery in order to promote less meat and more vegetables and to let the participants taste the vegetarian dishes.
Seventy five participants comprised of Group's management, general staff and their relatives/friends partook the tour. In the morning, the participants took the Ngong Ping 360 cable car to view the scene of the Tian Tan Buddha and the natural ecology of North Lantau Country Park. Then they visited Ngong Ping Nature Centre, Ngong Ping Village, Tian Tan Buddha and the Grand Hall of 10,000 Buddha and have the meatless lunch in Po Lin Monastery. After lunch, the participants took the coach to Tai O, visited Tai O fishing village and the stilt houses. Finally, all participants left Tai O with cheer.
Cinda International care for the environment and cherish their employees, and will continue to organize various activities to put forward the environmental protection together with the employees.
The participants ascend onto the Ngong Ping 360 cable car.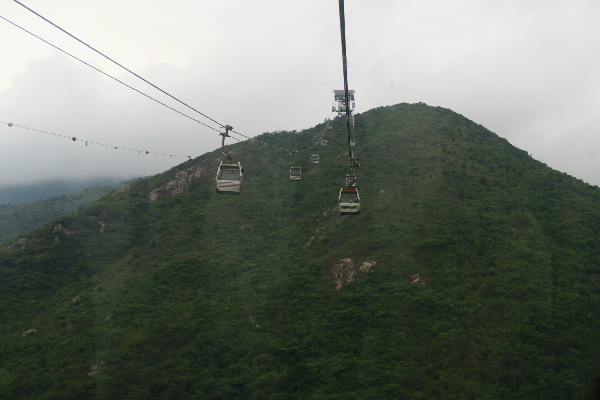 The participants took the cable car to enjoy the scene of natural ecology.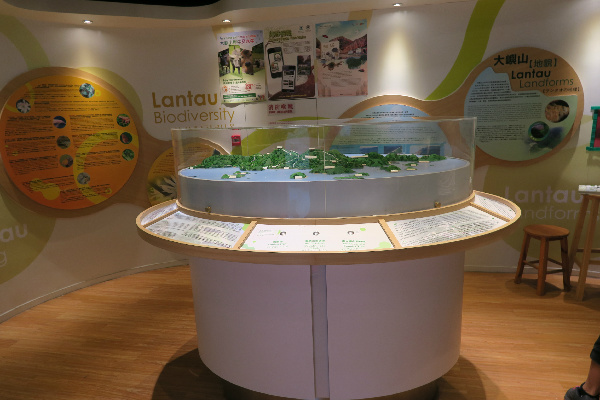 Ngong Ping Nature Centre.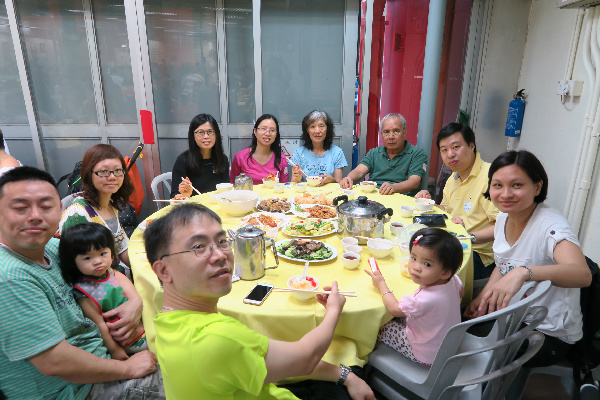 The participants enjoy the vegetarian meal at the Po Lin Monastery.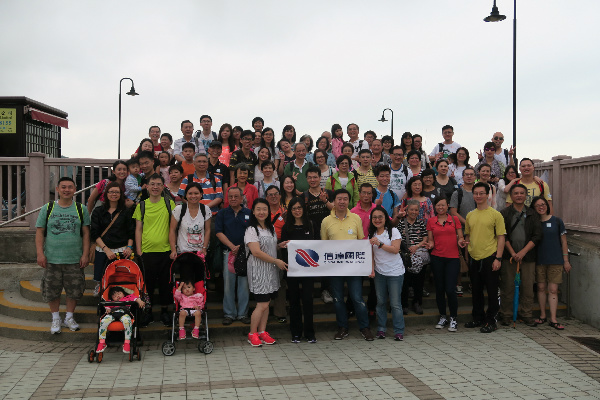 The management, staff and their family members/friends of Cinda International took a group photo for memory.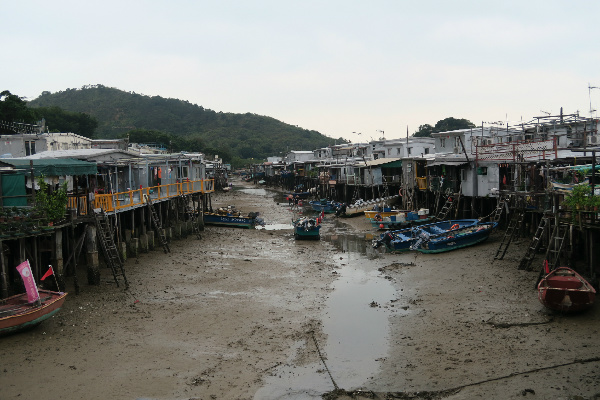 Tai O stilt houses.